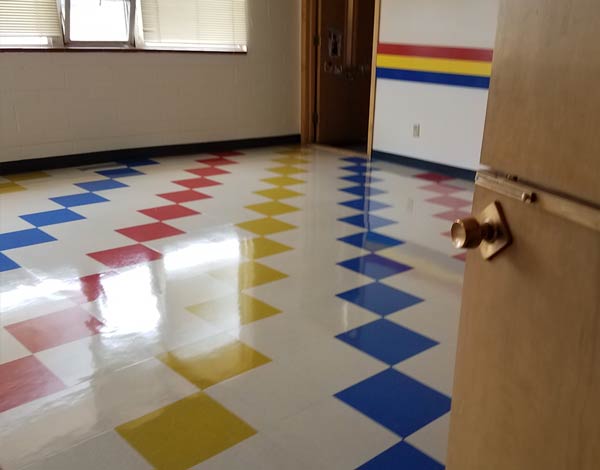 From contracted office cleaning to one-time floor stripping in Casper, WY, Professional & Affordable Janitorial Services is here to perform all the services you need to keep your commercial property clean, visually appealing and efficient. When your business is clean, everyone is happy—including both workers and customers, existing and potential. Here is a closer look at how Professional & Affordable Janitorial Services can help you and your business: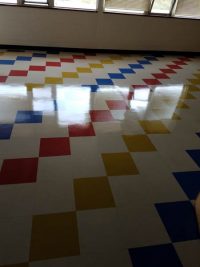 Janitorial services: We will be happy to work with you to come up with a janitorial schedule and routine that works best for you and your business.
Commercial cleaning services: Our business focuses solely on commercial clients, so there's nothing stopping us from giving you the most high quality commercial cleaning in Casper, WY.
Contract cleaner: Need a janitor every week? Every day? A couple times a week? Whatever your business needs, our service can deliver it.
Office cleaning: We know that a cluttered, dirty office can look unprofessional to clients, be bad for morale and even compromise the health and safety of your employees. Let us keep your office nice and clean, so you can focus on running your business.
Professional cleaning: Here at Professional & Affordable Janitorial Services, our name says it all. If you are tired of incompetent, overpriced and unprofessional janitors, make the switch to our business.
Floor care: We are proud to specialize in floor care, and our services include floor stripping and waxing for VCT tiles, ceramic floors and linoleum tiling.
Because we believe in the quality of our work and the fairness of our prices, we are happy to offer free estimates to anyone who is interested in hiring us. To receive your estimate, please give Professional & Affordable Janitorial Services a call at 307-247-2706, or visit our Contact Us page.